Online viewing!
We have 36 guests and no members online
Facebook
EASY EDIBLE IMAGE SOFTWARE.
Simple online designer. Print within seconds. Empower your customers. Stress-free designing Start designing and printing your icing sheets within seconds with the online BestCakes Designer. Templates available from all major icing sheet suppliers, and compatible with both PC and Mac.
No download needed!
Click on it to make your choice
close
Choise heroes to insert
Best kids place
New videos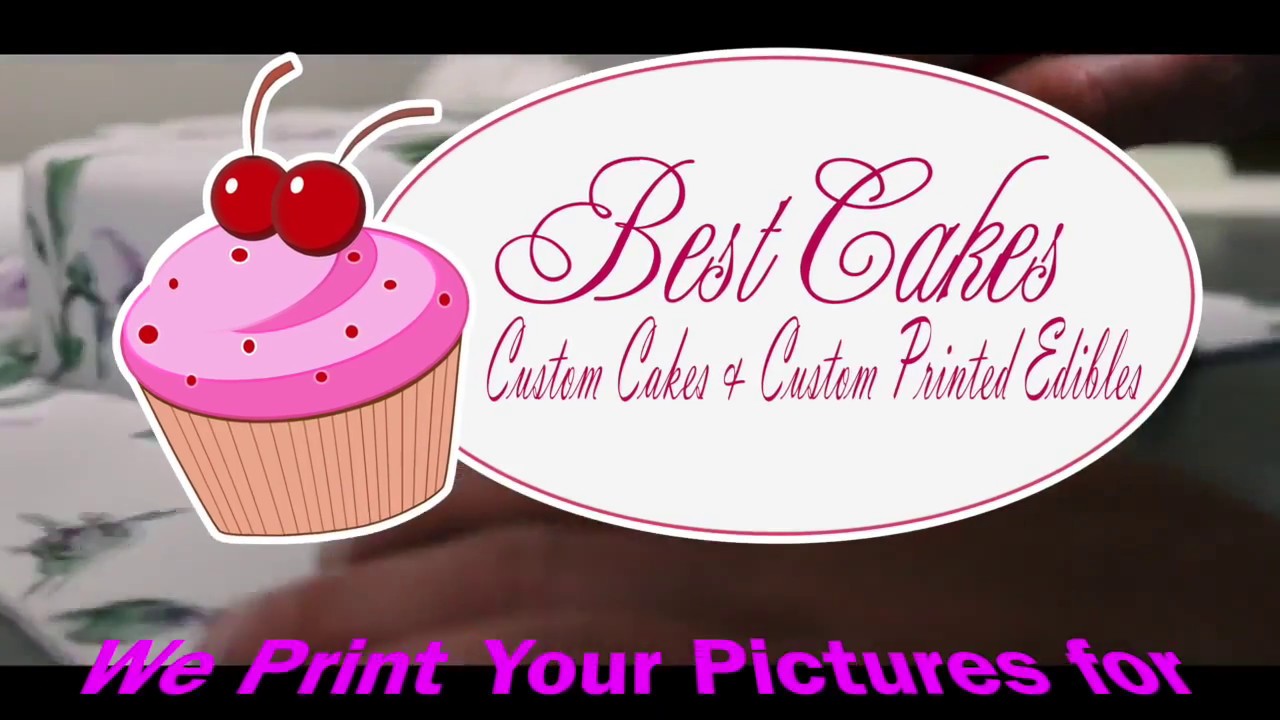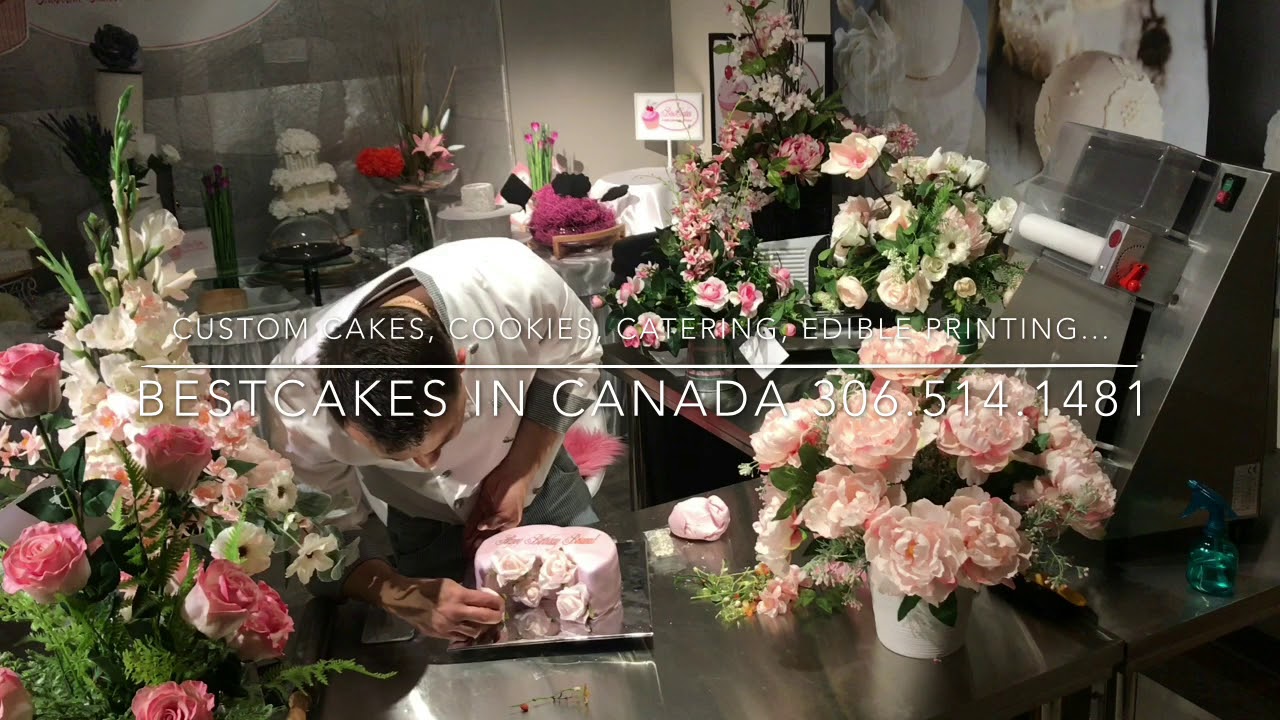 Home delivery!
 Delivery from 9:00 a.m. - 9:00 p.m. #20 1301 Idylwyld Dr. N. , Saskatoon, Saskatchewan, S7L 1A3
(306) 514-1481